My Friend Jen
About The Book series
My Friend Jen is the award winning series of children's books about sickle cell. The series is written by Jenica Leah with the aim to promote sickle cell awareness and education. It also hopes to give young children with sickle cell peace of mind and confidence about their condition. The series is a great tool for creating a better understanding of sickle cell.
About Jenica Leah
The Motivation Behind My Friend Jen
Jenica Leah was born with sickle cell anaemia and has overcome many complications that can come with it, including a stroke and avascular necrosis, which lead to her needing a hip replacement at just 25.
Jenica now manages her condition well with fewer complications because she understands how her sickle cell affects her. She believes that her experience growing up with sickle cell could have been different if she understood her condition.
Jenica hopes to change this for children growing up with sickle cell today because her book series is one of a kind.
"I am dedicated to creating more awareness of the sickle cell condition. There is no reason why the future generation should have the same struggles I did growing up with this invisible illness."
Creating Sickle Cell Awareness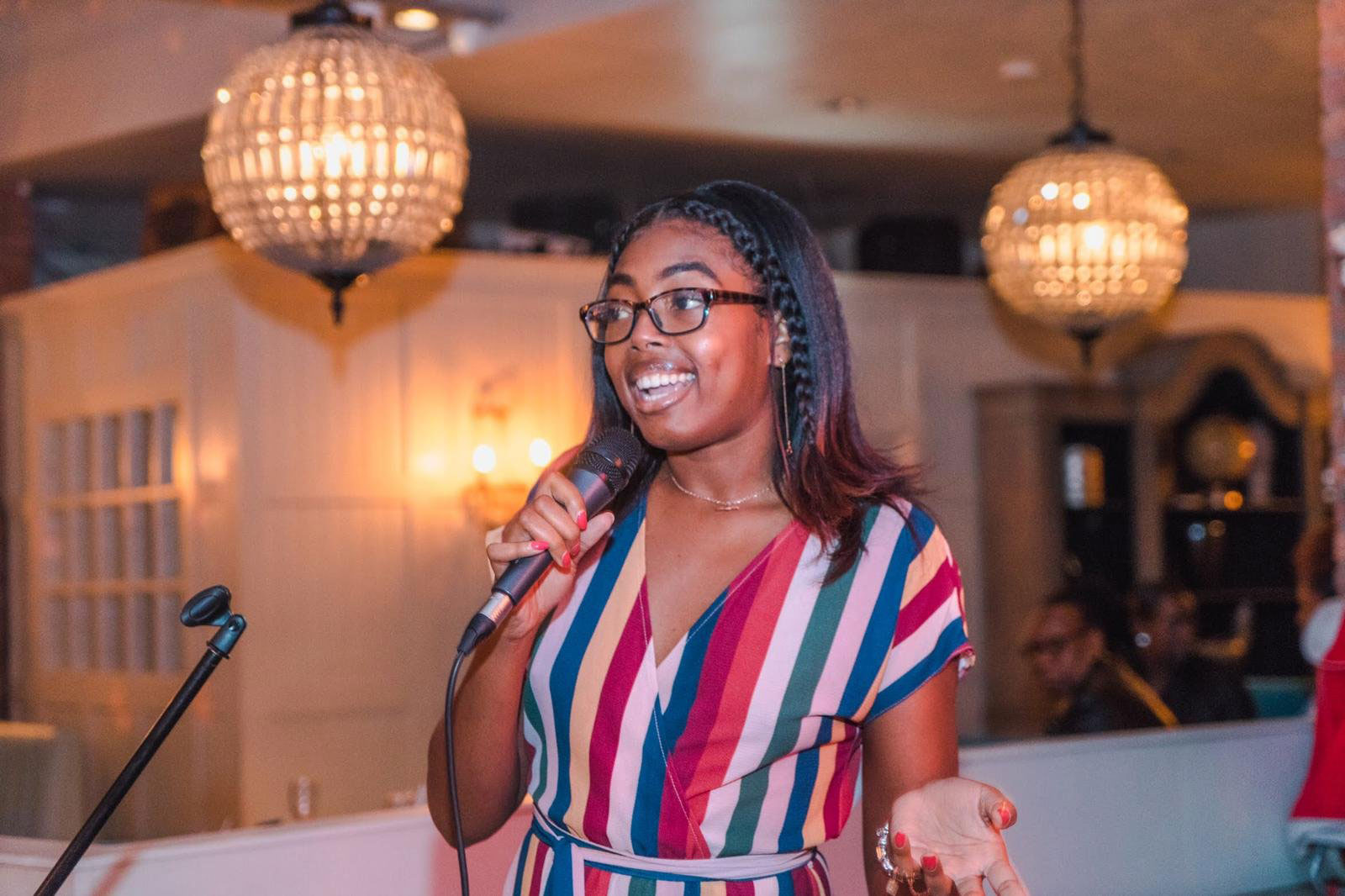 Sickle Cell Ambassador
Jenica Leah is now a specialist speaker for sickle cell and invisible illnesses. She has won multiple awards for her children's book series about sickle cell and for her sickle cell health and lifestyle blog 'Me, Myself and Sickle Cell'. Jenica also has her own publishing company JLG Publishing helping new writers to bring their stories to life.
Jenica Leah has done in depth research of the sickle cell condition. This helped her to create and develop her award winning children's book series and expand her knowledge as a patient. Her vast understanding as well as her patient expertise has now placed her second to none when it comes to discussing the topic of sickle cell.
Success Story
After the success of her first children's book, Jenica set up her own publishing company because she realised how many amazing stories were going untold. She works with first time writers and takes them through the publishing process. She also offers publishing packages for those wanting a less hands-on approach.
Jenica Leah has featured on BBC, TedxBrum, BuzzFeed News, AlJazeera and Nursing Times as well as key note speaking at conferences for the NHS and NHS Blood and Transplant.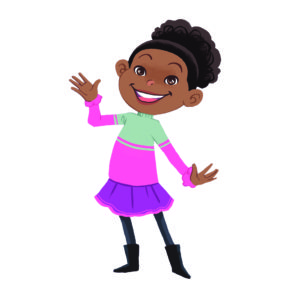 "I don't see life as challenging. The world is my oyster with endless possibilities."