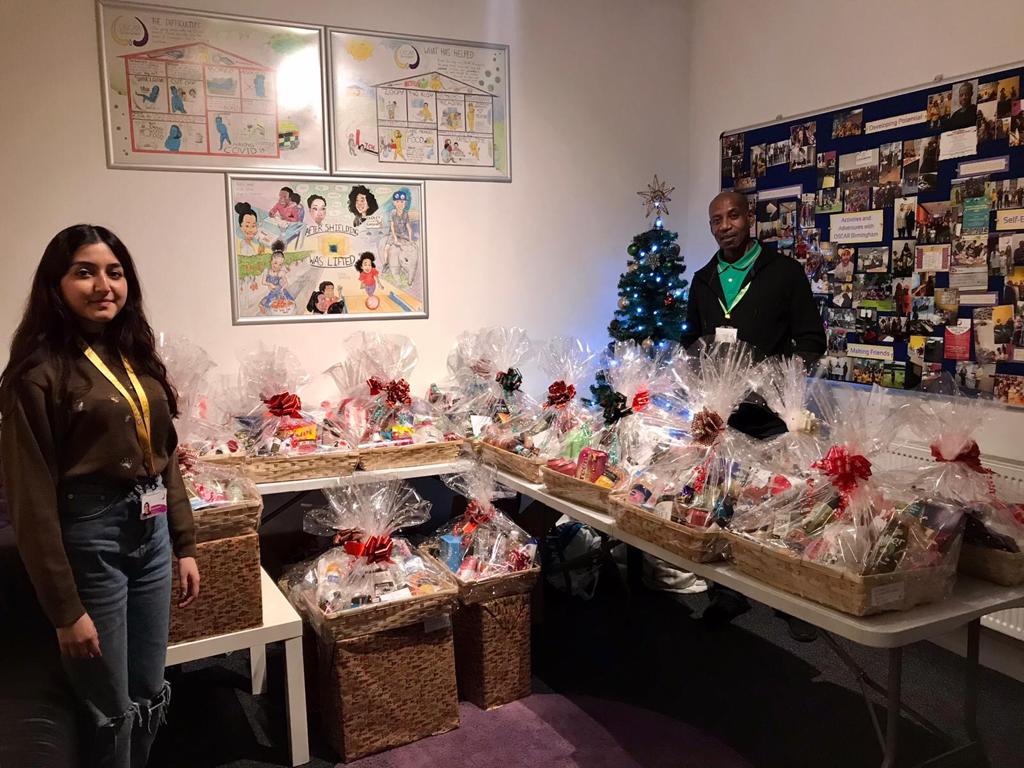 The team at OSCAR Birmingham put in an amazing effort to prepare, pack and distribute treats and care packages across Birmingham bringing joy and smiles to children, families and adults during the festive period.
For Those With Sickle Cell Disease, Lockdown Continues
Award winning author and publisher Jenica Leah joins conversation specialists 'Let's Tlk' in a podcast episode for their black business series.
New clinical trial for sickle cell patients now available in the US. Find out more about the clinical trial and check your eligibility.
The whole community comes together for World Book Day to celebrate the launch of the eagerly anticipated My Friend Jen sequel. The Voice - Online covers the launch of My Friend Jen – The Check Up at our celebration that took
Children's author Jenica Leah shares her story of life with sickle cell. Day 320 of the #SheCan365 Project promotes triumph as Jenica Leah shares more about her life with sickle cell and the complications she has experienced as a result of
SICKLE CELL AWARENESS | JENICA'S STORY & 'MY FRIEND JEN' This year for sickle cell awareness month, author Jenica Leah is in conversation with Madeline Wilson-Ojo discussing her journey and the My Friend Jen children's book series about sickle cell. Sharing awareness
World Sickle Cell Day: Here's what people with sickle cell want you to know
First-Time Author Jenica Leah Wins Inspirational Award