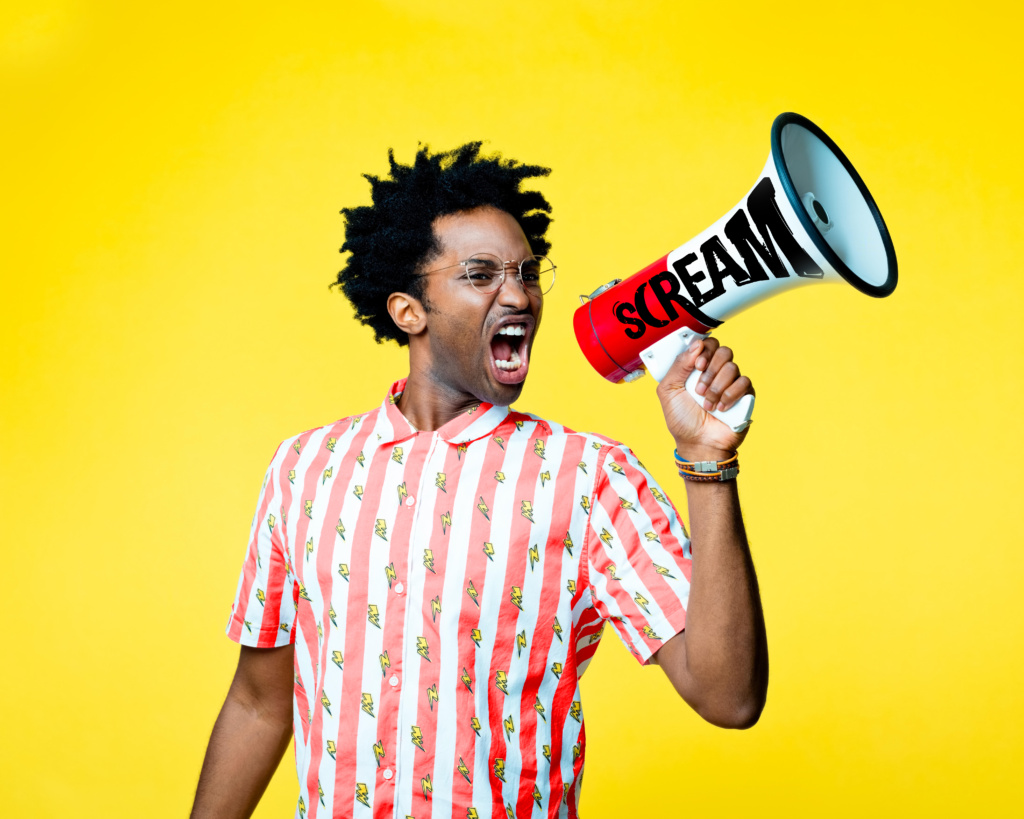 Sickle Cell Reach Equal Awareness Movement - The worlds first marketing agency for SCD.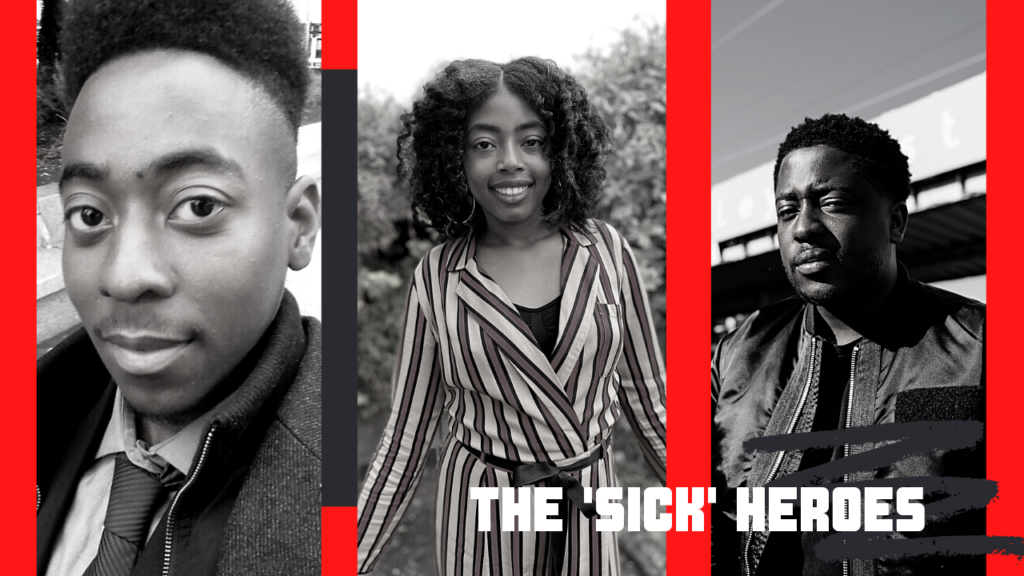 Showing Amazing Sickle Cell Warriors Who Have Shined Through The Toughest of Circumstances.
5 Skills That Put Me Ahead Of The Game Thanks To Sickle Cell.
I am seeing this recommended 12 week shielding time as a bonus. This is time I never expected to have. I know they say time waits for no man but in this case, everything is pretty much on pause and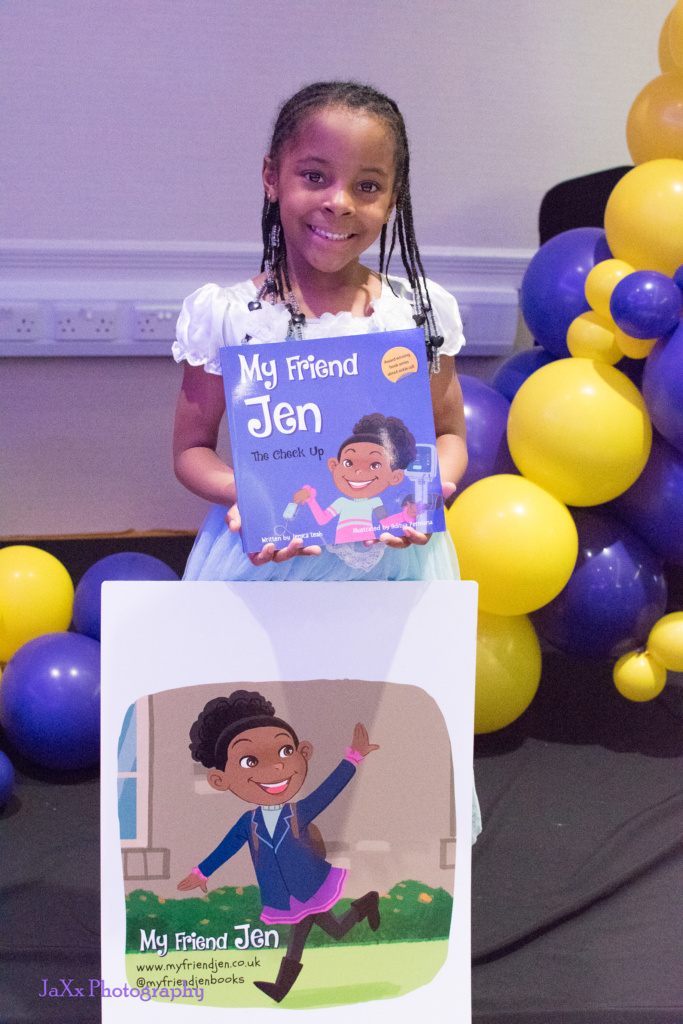 Tayshelice is 6 years old and has sickle cell anaemia. This means she is more at risk if she contracts COVID-19 so she is self isolating / shielding to stay safe.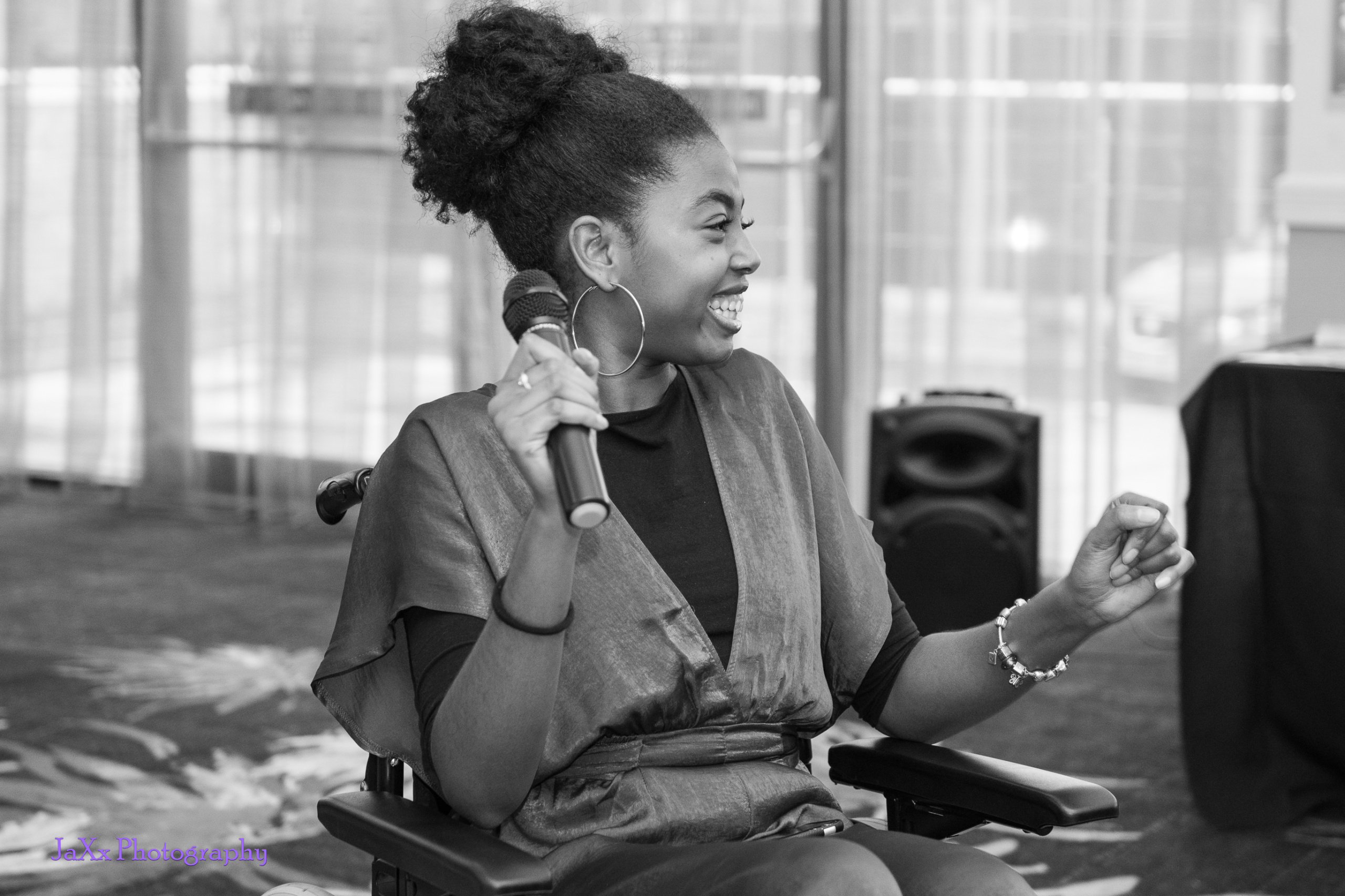 Welcome to the sickle cell blog for the community. I'd like to start by saying THANK YOU! With most of us currently isolating / shielding due to the coronavirus outbreak, this may be a great way for us to observe our thoughts and feelings during this time.
We don't need to panic but we do need to be careful; prevention is better than cure!
My days of stressing over anything are no more. Why? Because life is way too short. Stress can be a trigger for bringing on a sickle cell crisis so before you let it get to that stage, ask yourself, Is it
New clinical trial for sickle cell patients now available in the US. Find out more about the clinical trial and check your eligibility.