I'm looking forward to life after shielding with sickle cell, despite some of the anxieties I have about what the new normal will be like.
5 Skills That Put Me Ahead Of The Game Thanks To Sickle Cell.
I am seeing this recommended 12 week shielding time as a bonus. This is time I never expected to have. I know they say time waits for no man but in this case, everything is pretty much on pause and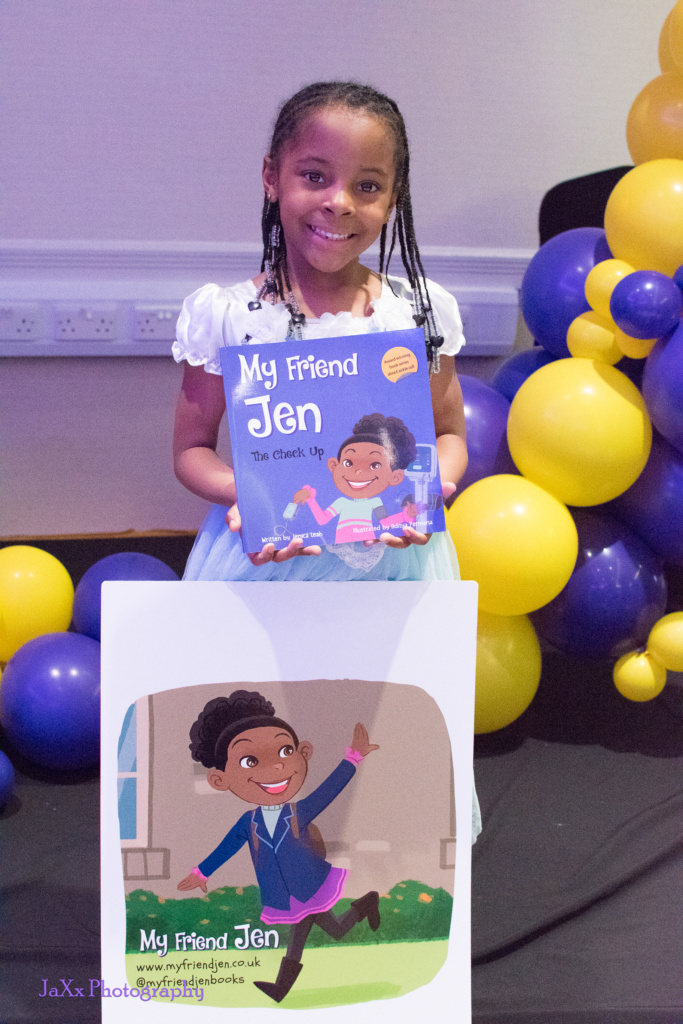 Tayshelice is 6 years old and has sickle cell anaemia. This means she is more at risk if she contracts COVID-19 so she is self isolating / shielding to stay safe.
Welcome to the sickle cell blog for the community. I'd like to start by saying THANK YOU! With most of us currently isolating / shielding due to the coronavirus outbreak, this may be a great way for us to observe our thoughts and feelings during this time.
We don't need to panic but we do need to be careful; prevention is better than cure!