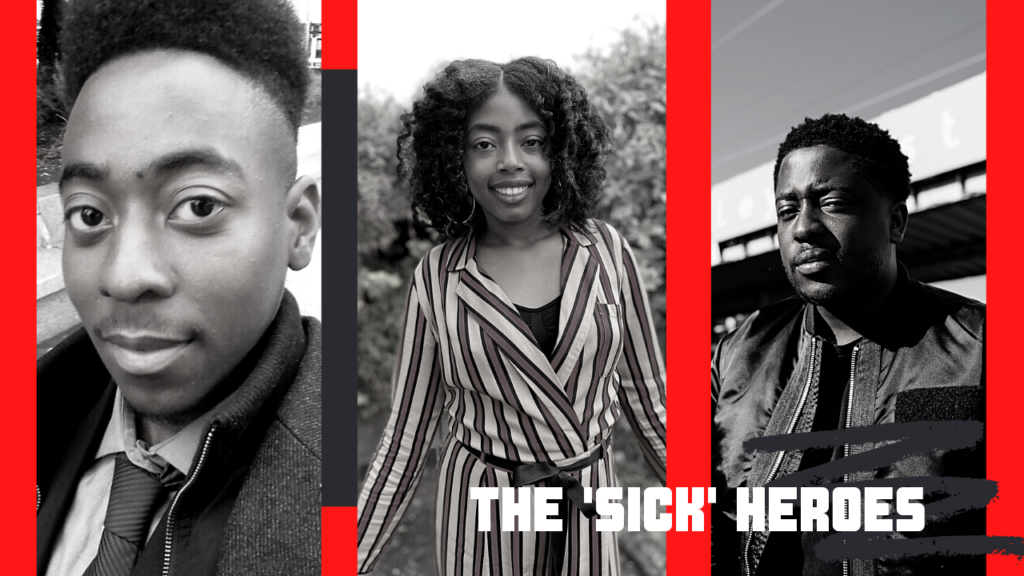 Showing Amazing Sickle Cell Warriors Who Have Shined Through The Toughest of Circumstances.
5 Skills That Put Me Ahead Of The Game Thanks To Sickle Cell.
Welcome to the sickle cell blog for the community. I'd like to start by saying THANK YOU! With most of us currently isolating / shielding due to the coronavirus outbreak, this may be a great way for us to observe our thoughts and feelings during this time.
We don't need to panic but we do need to be careful; prevention is better than cure!
Writing a book related to sickle cell is something that I have thought about doing for a very long time. I have always wanted to do something to create more awareness of the condition and to help others living with it, but I used to think 'how can I help anyone else if I'm not able to help myself?'