Living with sickle cell is like riding a rollercoaster of pain, and we're always looking for something to make the ride smoother. CASGEVY aka Exa-cel, this new sickle cell treatment, just might be that something!
27 Year Old Mum Of Two Shares Her Story Of What It Was Like As A Sickle Cell Patient In Hospital During The Covid-19 Pandemic.
The story of Nora Molongwe. A sickle cell patient and UK based Cameroonian Surviving COVID-19.
For Those With Sickle Cell Disease, Lockdown Continues
COVID-19: Useful Links & Advice From SCAT Centre Birmingham We know this is an extremely worrying time for you and you will have a lot of questions. Here are some key points on COVID-19 along with useful links & advice: 1. If
5 Skills That Put Me Ahead Of The Game Thanks To Sickle Cell.
I am seeing this recommended 12 week shielding time as a bonus. This is time I never expected to have. I know they say time waits for no man but in this case, everything is pretty much on pause and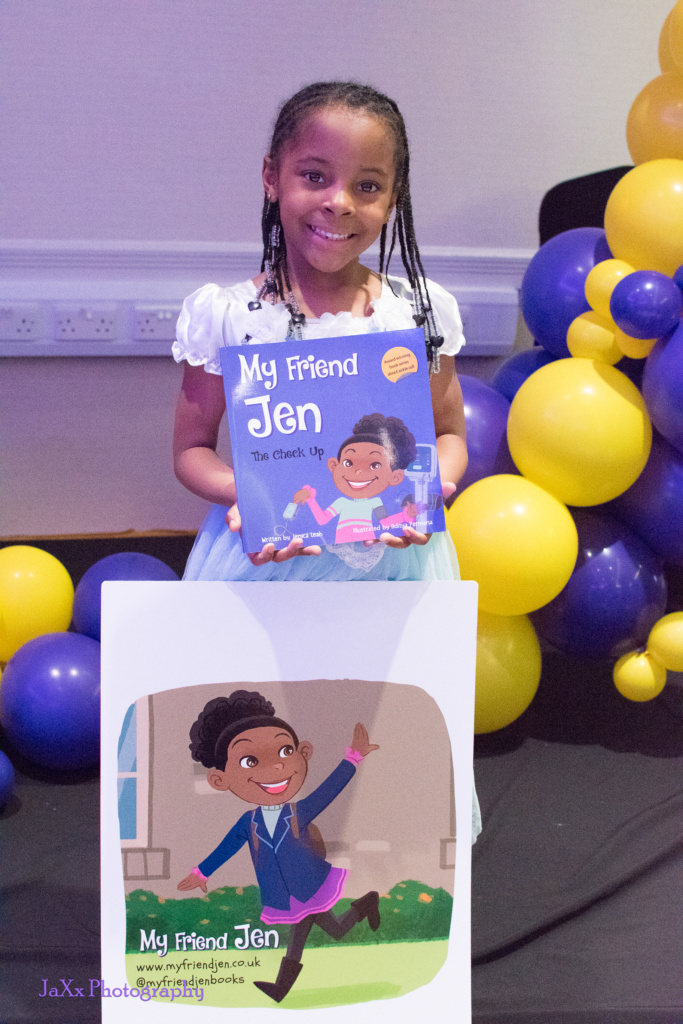 Tayshelice is 6 years old and has sickle cell anaemia. This means she is more at risk if she contracts COVID-19 so she is self isolating / shielding to stay safe.
Welcome to the sickle cell blog for the community. I'd like to start by saying THANK YOU! With most of us currently isolating / shielding due to the coronavirus outbreak, this may be a great way for us to observe our thoughts and feelings during this time.