5 Skills That Put Me Ahead Of The Game Thanks To Sickle Cell.
I am seeing this recommended 12 week shielding time as a bonus. This is time I never expected to have. I know they say time waits for no man but in this case, everything is pretty much on pause and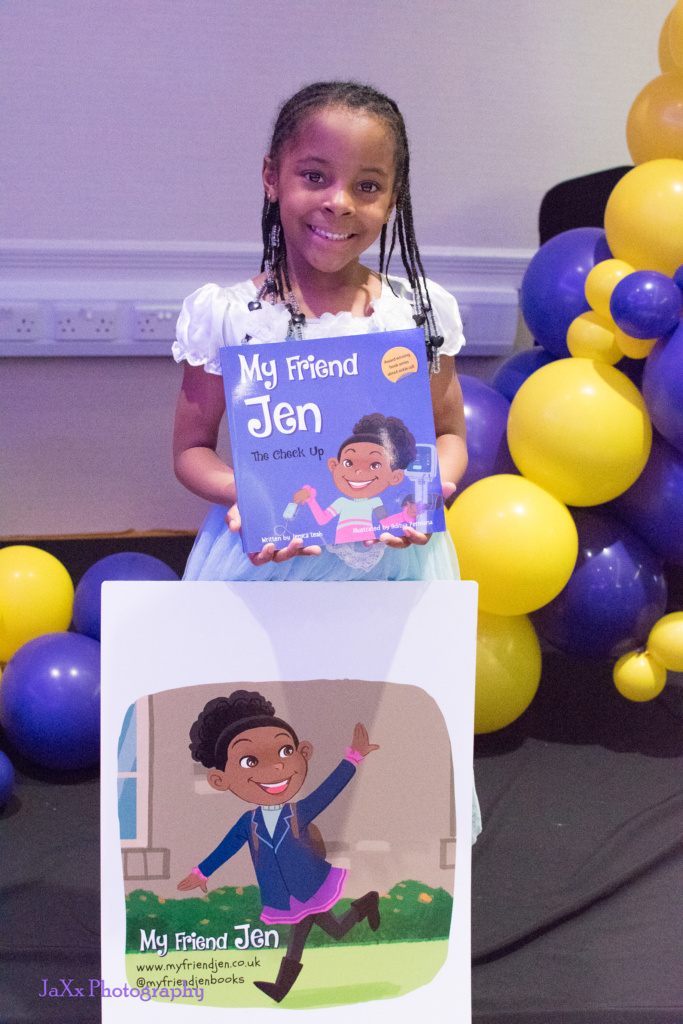 Tayshelice is 6 years old and has sickle cell anaemia. This means she is more at risk if she contracts COVID-19 so she is self isolating / shielding to stay safe.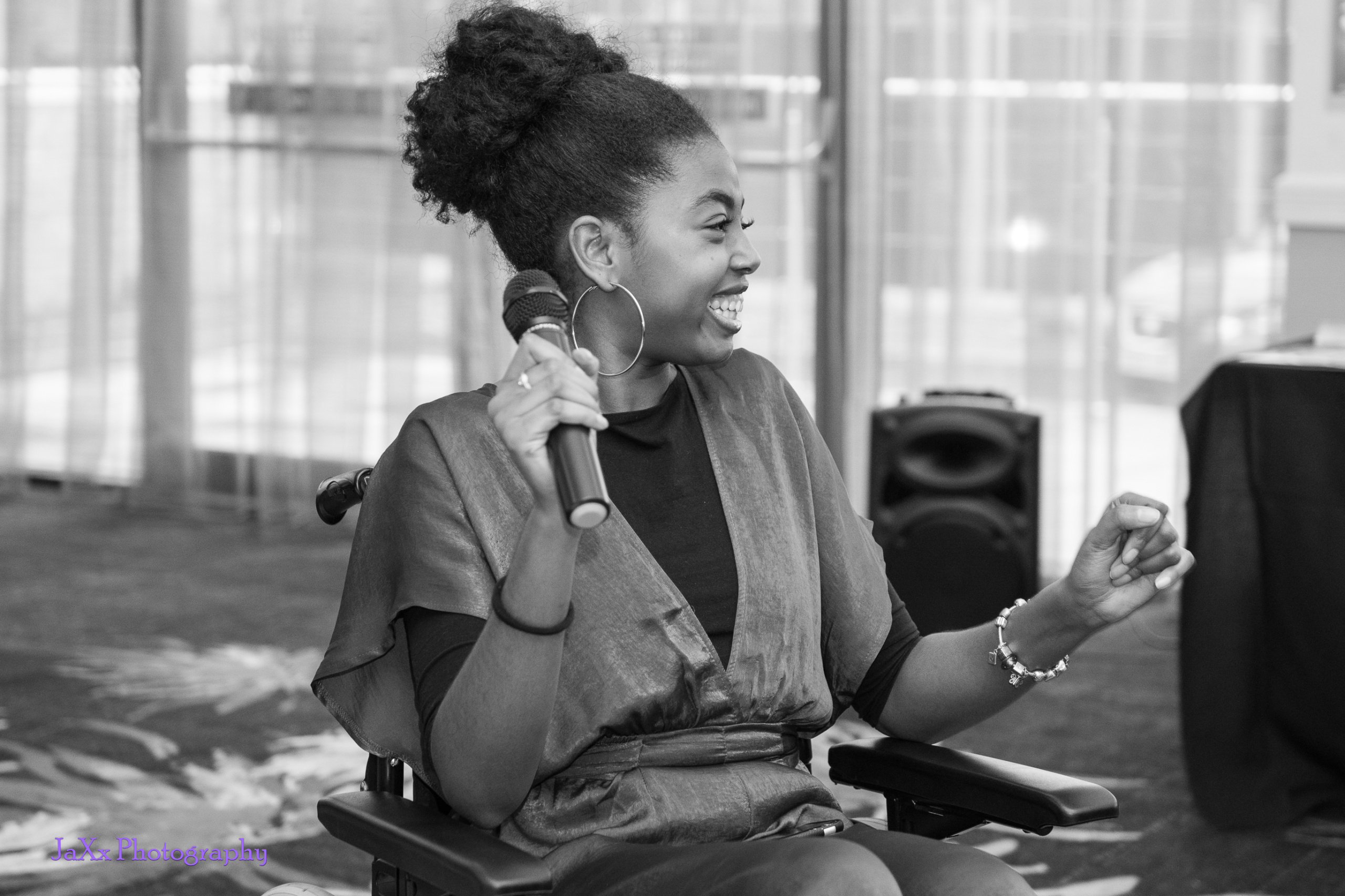 Welcome to the sickle cell blog for the community. I'd like to start by saying THANK YOU! With most of us currently isolating / shielding due to the coronavirus outbreak, this may be a great way for us to observe our thoughts and feelings during this time.
We don't need to panic but we do need to be careful; prevention is better than cure!
My days of stressing over anything are no more. Why? Because life is way too short. Stress can be a trigger for bringing on a sickle cell crisis so before you let it get to that stage, ask yourself, Is it
Missing my besties 30th birthday trip to Dubai last year due to sickle cell complications left me feeling absolutely gutted. I knew there was no way I could top a memorable trip to Dubai but when I found out that a Dubai experience would be coming back to London, I figured that's as close as I was going to get.
When you've been spoilt with a sunny bank holiday in England, you suddenly feel like every bank holiday should be the same. I definitely did, especially because the warm weather means I'm guaranteed a few less painful days with sickle cell.
Kicking off my first blog post of the year a whole quarter of the way through it, but with good reason; I needed the break more than I knew at the time.